One of my writer friends forwarded an invitation a few weeks ago from two women, Anne Sorbie and Heidi Grogan, who edited a (M)othering Anthology to be published in 2022.  In the meantime, they created a Facebook page with the same name and continue to gather new submissions, which will be posted until Christmas.   Their call was to write a poem under 75 words on (m)othering during the pandemic.
My submission was accepted for the Nov 16 posting.  Thank you, Anne and Heidi, for the challenge and for providing a new venue for my words.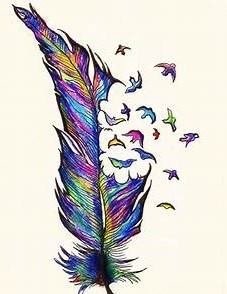 Mothering in Covid Times
Childless mother, love yields to grief,
Missing, murdered, body found, relief.
Covid time reflections, deal with regret,
Find solace in meaning, lest we forget. 
Young life struggles, innocence betrayed,
Sense of adventure, unknowing price paid.
Covid thoughts, time to prepare,
Paradigm shifts, social repair.
Memories dwell in hearts who care,
Fun loving, impulsive, not fully aware,
Childlike woman, young for her years, 
Remember laughter, smile through my tears.